We are Baldwin County's Best Choice for Professional and Affordable Remodeling, Electrical
&

Plumbing Services..
Why Lower Alabama Homeowners Choose Us
Licensed, Reputable & Insured
All reputable home improvement companies in Alabama should be and we are.
20 years of Remodeling Experience
Our craftsmanship and attention to detail deliver outstanding results on every project.
Outstanding Customer Experience
Providing the highest level of communication before, during, after the job is completed.
Full Service Remodeling Contractor
From planning and design to the electrical, plumbing, and construction, we do it all.
Member of Alabama Homebuilders
We are active members in good standing with the Alabama Home Builders Association.
Quality Remodeling Made Affordable
The highest quality home improvement services that match or exceed expectations.
Our Home Improvement Services
You won't find a more affordable or higher quality home remodeler in Baldwin County who exceeds our quality, professionalism and customer experience
While its true that we offer emergency plumbing services around the clock, we also re-plumb entire houses and remove, replace, and install main water lines.
As licensed electricians in the state of Alabama, we do everything from install whole-home wiring to troubleshooting electrical outlets and circuit breakers.
Link to: Gulf Shores Home Restoration
Hurricane and storm damage takes its toll on lower Alabama. Our home restoration services range from gut and rebuild to roofing and siding replacement.
Link to: Kitchen Remodeling
Your kitchen is one of the most used spaces in your home. Our remodeling contractors design, plan, and build the kitchens our customers dream of.
Link to: Bathroom Remodel Gulf Shores
Today's bathrooms are so much more than functional, they are beautiful and relaxing. From walk-in showers and soaking tubs to fixtures and lighting, we do it.
Welcome to 24/7 All Services, LLC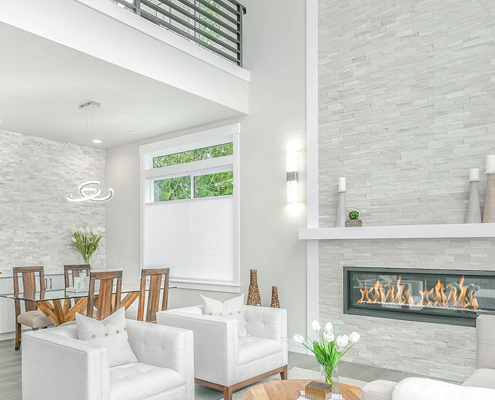 All along the gulf coast of Alabama, more and more people trust and recommend us for high-quality home remodeling and restoration. As a full-service building contractor, we also provide expert plumbing and electrical repairs and installation.
When you care about a job being done properly by a licensed and insured company, we're the ones to call. Outstanding service at a great price.
Call us today. (251) 981-0001
Because we're licensed, insured, and reputable, you get the peace of mind knowing there won't be any surprises. Our craftsmen and technicians show up on time and they work hard and efficiently. The clean-up and service that we provide once the project is through create loyal customers for us.
Most importantly, we listen to the needs, wants, and expectations of our clients. We take the time to learn about and understand the spaces they hire us to renovate. In the end, we deliver the results and in most cases exceed their expectations.
From hurricane and storm damage restoration and remodeling to electrical and plumbing needs, 24/7 All Services is your best choice. We proudly serve all those located in Baldwin County, AL.
Professional Remodeling, Plumbing & Electrical Repair Company
There really aren't too many things we cannot do when it comes to the repair, service, or maintenance of your home or business. Our expertise runs deep and our workmanship will always leave you thankful you hired us.
These are just a few of the main services we provide 24 hours a day, seven days a week:
Remodeling– Kitchen Remodeling, Bath Remodels, Interior & Exterior Painting, Room Additions, Flooring Installs, Construction and Sheetrock Finishing, Window & Door Replacement, Cabinet Refacing, Countertop Replacement, Deck Building, and much more.
Storm Damage Restoration– From hurricanes, tornadoes, and high winds, to hail storms and flood damage, we can remove, replace and rebuild better than it was before.
Plumbing– Clogged Drains, Leaky Pipes, Water Installation, Toilet Leaks and Installs, Garbage Disposal Problems, Water Line Repair, Tub & Shower drain clogs, and many more.
Electrical– Circuit Breaker Issues, Lighting Installs, Light Switch & Outlet Repairs, Ceiling Fan Replacement, House Rewires, Electric Service Connection, Low Voltage & Landscape Lighting, and more.
We are strategically headquartered in Gulf Shores with access points in ten towns throughout Baldwin County. This is important because it means that we are deeply rooted here in lower Alabama and not some out-of-town or out-of-state contractor.
All of this means that we'll be right here when you need us for maintenance in the future. We local and we care about and stand behind any and all the work we do for our customers.
24 Hour Home Repair Service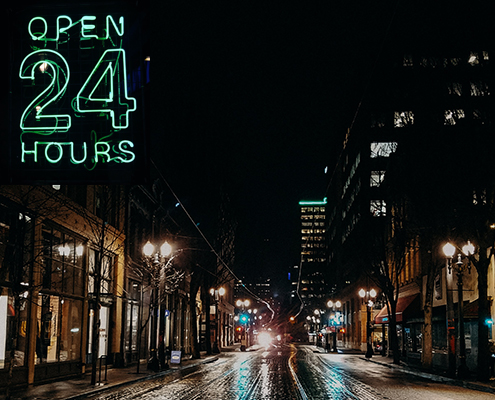 When your electric water heater stops working at 7 pm in the evening, you immediately know two things. First, you know you want it fixed quickly, and second, you know that you're probably going to pay through the nose for an after-hours plumber.
Not with 24/7 All Services! We never charge an extra fee for after-hours service calls, weekends, or even holidays. We always appreciate the business and treat our customers like family. In Baldwin County AL, we specialize in plumbing, electrical, and home improvement emergency repairs from Gulf Shores to Bay Minette.
Whatever your repair needs are, you're sure to rest easier at night knowing you hired the best home repair company to get the job done properly and affordably. That's really why more and more people along Alabama's Gulf Coast are choosing us and recommending us to people they care about.
We are Gulf Coast Alabama's Expert Remodeling Company and offer 24HR repair services to homeowners and business owners throughout Baldwin County AL.