Gulf Shores Home Restoration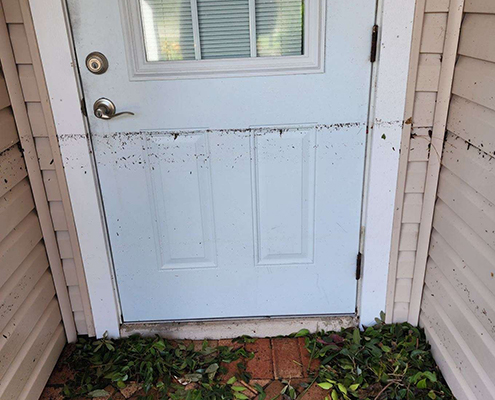 Do you need a Gulf Shores home restoration after the hurricane went through? 24/7 All Services, LLC is the local, Alabama remodeling contractor that's licensed and insured to restore your home.
Storm Damage is traumatizing enough. Don't take chances by hiring an out-of-state company. For a No pressure restoration estimate,
Call: (251) 981-0001 today.
Whether you have small or large storm damage, we can help plan a path to restoring your home to the beautiful dwelling you remember.
We are experts when it comes to hurricane damage insurance claims and processes. Because of this, we can help make the entire process smooth and drama free.
Trust is very important when it comes to hiring a remodeling company after a major storm. Verify our real, verifiable customer reviews and an A+ Rating with the BBB.
Because our plumbing and electrical the experts, you'll rest easier knowing you made the safe choice to restore your home. There is so much more to restoring your home than drywall replacement and interior painting.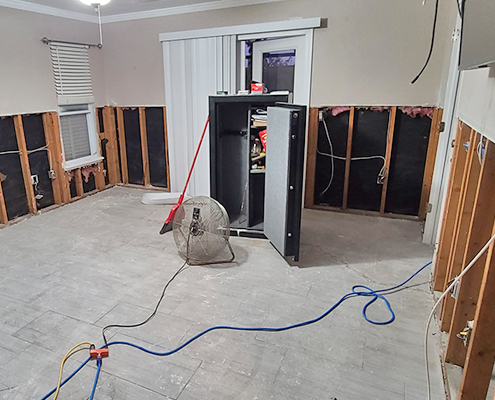 Home Restoration Company Near Gulf Shores
The storm damage repairs your house needs can't begin until you find and hire a reputable home restoration company. If you're in or near Gulf Shores AL, you really should consider using our remodeling company.
From kitchens and bathrooms to covered porches, there isn't any part of your home that we cannot build back to its original glory.
We are licensed and insured by the state of Alabama and have built a solid reputation for quality workmanship, affordable prices, and extraordinary customer service.
We have the skills and experience to completely gut your hurricane-damaged home or business and restore it to its original beauty.
Only have minor storm damage? Our craftsmen can make the necessary repairs and get the job done in a timely manner.
Storm Damage House Repairs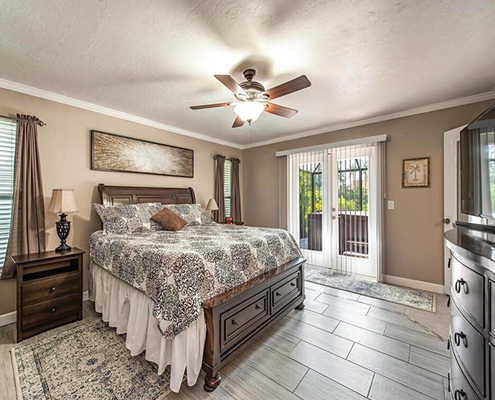 When a tropical storm or hurricane comes barreling up the Gulf, your house is sure to be on the receiving end of it. This includes high winds, floods, and flying objects.
When this occurs, getting the damage repaired quickly and professionally is a must.
Leaving your home exposed to the elements can bring about needless and expensive water damage. Once it's safe to go outside, you should do a visual inspection of the exterior of your home.
Big damage is easy and obvious to see, but what about areas that may have been compromised that you might not see?
Cracks in a wall, missing or loose roofing tiles or shingles, and missing fascia or soffits can be difficult to spot issues on.
It's much better to let a professional remodeling contractor complete a thorough inspection of your home or building. We do this for every estimate that we provide to our customers, free of charge.
We provide home restoration repair services in Gulf Shores and the surrounding areas.